With Amazon's healthcare move, disruption 'vortex' picking up speed
If America's top health insurers weren't thinking about the threat of disruption much before, they were after the stock market opened on Tuesday, Jan. 30.
Online retail juggernaut Amazon joined with Warren Buffett-owned conglomerate Berkshire Hathaway (owner of COE member NetJets) and banking giant JPMorgan Chase to announce they're forming an independent health care company to serve their employees in the U.S., according to a report in the New York Times. The companies employ a combined million-plus globally, many of which are stateside.
Even though details on the plan were scant – the trio said the partnership will be focused on creating technological solutions that drive simplicity and lower costs – stock prices for companies like UnitedHealth Group, Aetna, Humana and Cigna took a hit. The Times aptly noted that the "lines that have separated traditionally distinct (healthcare) sectors … are increasingly blurred," and companies with the scale – and cash – of the Amazon/Berkshire/Chase triumvirate are poised to blur them further.
This latest threat of disruption to the healthcare industry comes after years of similar shake-ups in the technology, entertainment, and retail sectors, among others. Those three, according to a 2015 Cisco report, Digital Vortex, are the most vulnerable through 2020 to the entry of disruptors who can fundamentally change business as usual. Near the bottom of that list in 2015, at least slightly safer: Healthcare and pharmaceuticals.
In just a few years, the game has changed.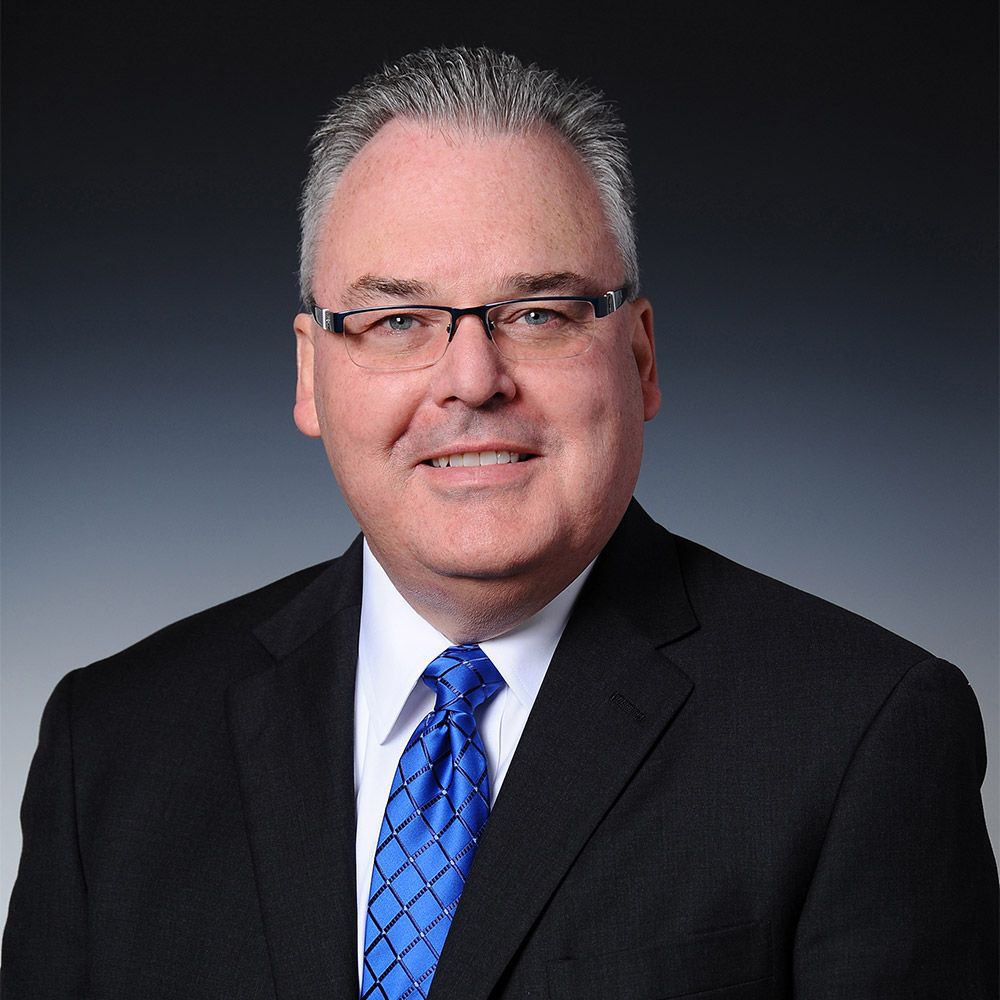 Count longtime COE member Cardinal Health Inc. among those standing confident as the broader healthcare supply chain faces disruption. Newly named CEO Mike Kaufmann speaking at a conference just weeks ago said the company has the scale, supply chain sophistication and pricing that would make it a formidable incumbent to beat, even for the Amazons of the world.
Amid unprecedented change in the insurance space, companies such as COE member Nationwide are trying to keep a step ahead – and even get in at the investor level on growing disruptive forces. The company this past summer hired a chief innovation officer and announced plans to invest $100 million in startups, saying the move "lays the foundation for the company to lead on businesses and technologies that anticipate future and emerging changes."
Companies going forward may be defined by their ability to anticipate and react to disruption. At the Center for Operational Excellence, we believe the foundation of that is a culture that values continuous learning, thinking about the best practices that become "next practices."
At COE's upcoming Leading Through Excellence summit, April 10-12, we're driving a conversation about disruption that companies need to start having if they haven't already done so. That same Cisco report found that 45% of respondents to a large-scale executive survey said digital disruption isn't a board-level concern. Only 25% said then that they were actively responding by disrupting their own business.
At the summit, we're thrilled to host one of the authors of the Digital Vortex report and book: Jeff Loucks, now the executive director of Deloitte's Center for Technology, Media & Telecommunications. Loucks in a featured breakout session on April 11 will be sharing insights from Digital Vortex, helping attendees better understand how and why disruption occurs – an what they can do about it.
Loucks' presentation is just one of a number of opportunities to better understand disruption and see how some companies are managing to disrupt themselves …
On Tuesday, April 10, award-winning innovation researcher Aravind Chandrasekaran leads an interactive workshop designed to help companies manage disruptive innovation through changing market and customer conditions.
That afternoon, COE is taking a group of attendees off-site to The Ohio State University Center for Automotive Research. Part of that tour will include an up-close look at how autonomous vehicle technology is poised to change the entire automotive industry.
Building off the bird's-eye view of disruption Loucks offers in his breakout, David Kalman from change consulting company Root Inc. in another session will guide attendees through a discussion about how they can create innovative disruption within their own organizations.
A team from Columbus-based insurer and COE member Nationwide will be hosting a presentation and panel discussion on how technology is transforming processes at the organization.
Kalyan Sakthivelayutham, VP of Information Technology for DHL Supply Chain, will be offering a look inside how the company is ahead of the curve in introducing technology such as Google Glass and robotics inside its own operations.
These workshops, tours and breakout sessions are a few among more than 40 learning opportunities spread across Leading Through Excellence 2018, which is nearly 80% booked more than two months from the event. Registration for members and non-members is automatically discounted by 5% through Feb. 12, with an additional 5% available for groups of five or more.
To learn more and register, check out our official summit site ...