One great aspect of the MBA program here at Fisher (and of OSU in general) is the extent to which the university is connected with the city's local businesses. Student groups and faculty have hosted local business leaders from small startups to CEOs and CMOs from the city's array of Fortune 500 companies.
Last semester I took a Real Estate Principles class which basically focuses on the real estate development process from cradle to grave. Taking advantage of the great connections between the university and local business leaders, the class featured 5 site visits to local development projects.  At each visit, we had the chance to meet with the real estate developers, project managers, and other key players involved with projects to learn the nuances of their developments and get a bit of first-hand knowledge to accompany our classroom discussions.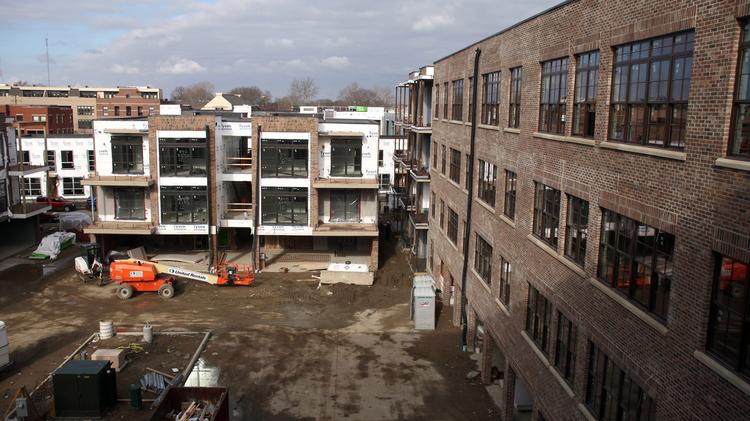 The central project for the class was a team-based development project where we were assigned several blocks in a downtown environment and were challenged to put together an investment proposal for the development site. Our class site visits were scheduled such that we had the opportunity to meet with industry professionals, get questions answered, and see live projects to keep our own projects moving.
With an increasing number of online programs and online education in general, a unique and valuable benefit of an on-campus program is the ability to have experiences such as these. Having site visits with local professionals to compliment in-class lectures and readings provides a learning environment that neither format accomplishes on its own. This is just one more way OSU's strong network provides rare, valuable opportunities for its students.