Business casual- a pretty straight forward concept right? Sure, until you show up to an event thinking you are dressed business casual and realize your perception is VERY different from everyone else.
We have all been there. Business casual is about as specific as "Wear something dressy but not too dressy." According to Google, business casual is, "relating to or denoting a style of clothing that is less formal than traditional business wear, but is still intended to give a professional and businesslike impression."
What? Are you scratching your head??? Me too.
Below are a few quick tips on how to conquer the ambiguous "business casual" moniker:
1. My mother always says, "Better over-dressed than under-dressed." Now, don't show up wearing a ballgown or anything, but if you had the choice to talk about finance with either this guy: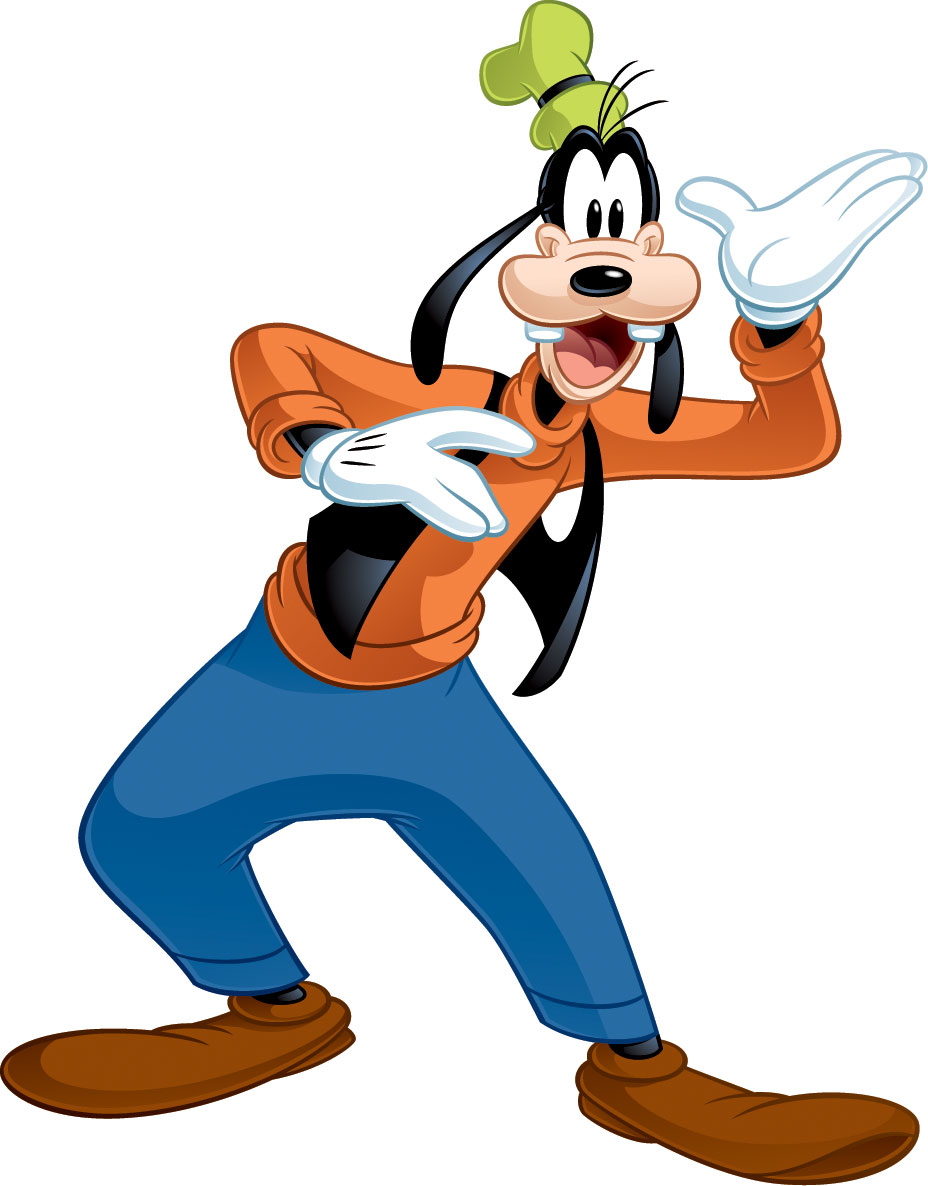 Or this guy:
Who would you pick??? (All childhood biases aside)
2. Fit is key.
Your overall look should be "tailored" as in, the clothes should truly fit your body. Don't worry about what size they are, just think about how they fit and how they feel. Clothes should never be too baggy, too long, or too tight. If you're constantly having to adjust your clothing, it's probably not the best choice.
Here are some great examples of two fun business casual outfits that truly fit the model.
3. Black dress pants.
Black dress pants are always a safe bet. Add a nice tailored shirt like a button-up or a sweater to keep it business-like without being formal interviewing attire.
4. Go with comfortable and confident.
Lastly, choose what you what makes you feel good. Even the perfect business casual outfit will not work if you do not feel confident in it.
If you still need help deciding what to wear to a particular career event, don't hesitate to stop by the Office of Career Management for additional tips!