Written by Undergraduate Career Consultant, Jeremy Cantrill
Video interviewing is a great way to interact with potential employers without the time and travel constraints of interviewing face to face. While it may seem a bit daunting, or even awkward, it shouldn't be. There are several ways to help alleviate any unfamiliarity with your first video interview. Below are some tips to help make you the best prepared candidate you can be:
1) Understand as best you can the format of the interview. Sometimes these interviews may be live with another person or they may be composed of pre-recorded questions. It is a good idea to get as much information as possible beforehand. What types of questions will be asked? How long do you have to answer? If you stumble on an answer, can you record another one?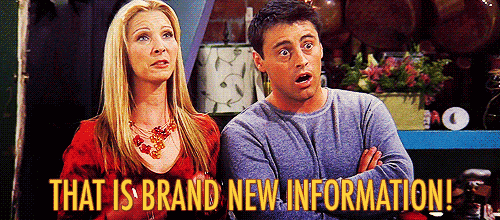 2) Prepare as best you can your surroundings when interviewing. Think about distracting noises, lighting, potential interruptions, and even pets. You want to try to minimize any chances you can become distracted.
3) As soon as the interview starts and it is appropriate, get contact information if you do not already have it. No matter how much you prepare there can always be technical difficulties. If you have the contact information (email, phone number, Skype username) of the person interviewing you it is easy to reconnect and pick up where you left off.
4) Practice in front of a video of yourself beforehand. It can often seem strange the first time you are answering questions to see yourself on the screen. If you have practiced a bit beforehand you can pick up on any things you may want to change in terms of surroundings and you will be used to seeing yourself at the same time you are talking.
5) Have notes handy, even place a "cheat-sheet" against the screen below the camera. You wouldn't want to make it look like you are just reading an answer, but a sheet with a few key points can be useful.
6) Last but not least, go with the flow! Social cues and audio/video delays (even small ones) can make a video interview more difficult than a face to face one. However, it is the same with the people interviewing you, so go with the flow and don't worry too much about the mistakes you make along the way. If you are interviewing pre-recorded answers and happen to stumble a bit with an answer this is especially important.
As always, the more you know beforehand, the better. But, it is impossible to know every detail. So, be flexible, be prepared, and you'll be able to give a stellar interview no problem!