Hello everyone! My name is Kyle Haynam, I am a third year accounting student at The Fisher College of Business. For the past 8 weeks, I have been an intern for EY working on the assurance service line. Yes, that means instead of going to class Monday-Friday, doing homework, or taking exams, I was dressing in business casual attire and gaining work experience during the busiest time of the year for public accounting firms. I am here to tell you how valuable this experience has been, and to suggest that every accounting student consider doing a winter internship at some point before they graduate.
As a winter intern, I always had something to do. The seniors on each of my engagements did a wonderful job of keeping me busy, but also giving me tasks that were essential to the audit. You are not expected to know everything about accounting, so you will be given tasks accordingly. What is important though is that you do everything to the best of your ability. The best way to have success is to take everything you are given with an open-mind, and to do everything with confidence.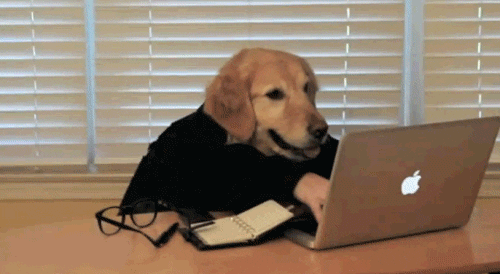 One of the coolest things about my internship was that I had the opportunity to travel. For the first half of the internship, I got a feel for what is was like to be out of town and stay in a hotel for most days of the week. As a result, I was able to bond with my colleagues on our out of town trips. I had always thought that I liked to travel, and I was able to confirm that belief.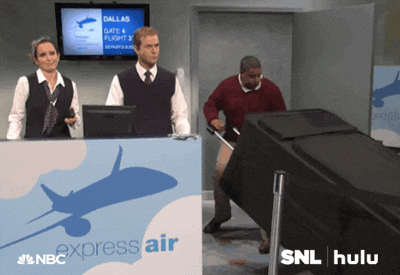 One of the greatest perks of a winter internship is the opportunity to make money! I have not mentioned it yet, but a trade-off of doing a winter internship is that you will be working longer hours than at other times during the year. But this means you have the chance to earn overtime pay. And I think we all know that overtime=more money in the bank. This is a trade-off I would take every time.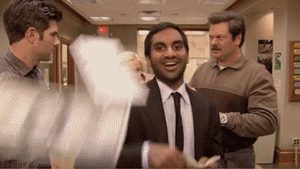 A winter internship is only the beginning of what can be a very rewarding career in accounting. You receive exposure to the profession at the busiest time of the year, you work on tasks that are meaningful, you have the opportunity to travel and bond with your colleagues, and you get to do all of that while putting a few extra bucks in your pocket!! I wish you all the best!