Time is what we want most, but what we use worst.
William Penn
Fall Break is officially here and many of you are rejoicing at the fact that the last few weeks of midterms and final exams are finally behind you!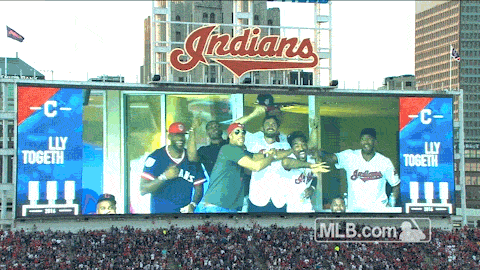 Fall Break is a time to relax and rejuvenate, but it provides a nice break in your schedule to focus on your career development.  The Office of Career Management has a few ideas on how to use that precious time wisely …
 If you're deciding on which specialization and/or career path to pursue, the halfway mark of the semester is a great time to reflect on your experiences so far!  Think about your classes, extracurricular activities, and your work experiences.  What do you like about them?  What skills are you developing?  How are you thriving in these situations?  What do you find challenging?   After reflecting on these experiences, take some time to review our Explore Careers PowerPoints to learn more about the Fisher specializations and see how your skill sets and interests align with the different career paths.
If you have an idea of what type of career path you would like to pursue, Fall Break is a perfect opportunity to start networking.  Have you been putting off creating that LinkedIn profile?  Review our LinkedIn Checklist and get started this weekend!  Already have a LinkedIn profile?  Start connecting with family, friends, alumni, professors, staff, recruiters, and your classmates!  If you're visiting with family or friends over break, take advantage of that time to conduct a few informational interviews to learn more about your inner circle's career paths.  Find out how to coordinate these experiences by reviewing our Networking & Informational Interviewing Handout.  Also, take this opportunity to create your AlumniFire profile!  Alumnifire is a new online professional networking and mentoring tool for Ohio State alumni, students and staff to exchange industry expertise and career advice. There are already over 1000 Buckeye alumni active on this site and interested in helping you with your career development.
As an upperclassmen, you might be in the process of interviewing and evaluating internship or full-time offers.  Take this break from the chaos of school and campus life to reflect on your priorities throughout this search.  Use our Evaluating and Negotiating Offers Handout to help you with this process.
Lastly, the Office of Career Management will remain open throughout Fall Break from 8 am – 5 pm Thursday and Friday.  If you're sticking around campus, feel free to schedule an appointment with us!