With registration for the Center for Operational Excellence's fourth-annual Leading Through Excellence summit set to open next month, we've unveiled the featured keynote line-up for the April 2016 event.
Leading Through Excellence will take place April 12-14 in Columbus, Ohio, and feature its signature mix of plant tours, industry and researcher-led breakout sessions, and dynamic keynote speakers. Registration opens Monday, Dec. 7, with a 15% discount in effect until Jan. 1, 2016.
Joining the summit next year as keynotes are:
Ben Cook, program director, Performance Instruction and Training (PIT) – Cook, who kicks off Leading Through Excellence on Wednesday, April 13, is a leader at PIT, the award-winning corporate and pit crew training operation in North Carolina that draws pit athletes from around the world. A veteran of the racing world, Cook works with organizations to absorb and strengthen the team-building concepts crucial to the high-octane realm of the pro-racing pit crew: Communication, handoffs, and a culture of accountability.
Cook's organization will be at Leading Through Excellence next year on the summit's first day, April 12, to host an exclusive, half-day pit-crew experience workshop that allows attendees to hone those skills in an actual pit-stop setting!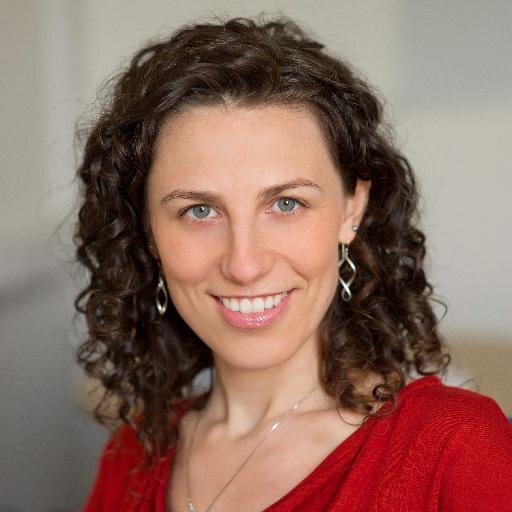 Francesca Gino, professor of business administration, Harvard Business School; author, Sidetracked – Gino is a researcher and author whose work has been featured in The Economist, the New York Times, Newsweek, The Wall Street Journal, and others. Her research focuses on on judgment and decision-making, negotiation, ethics, motivation, productivity, and creativity. Her book, Sidetracked, looks at how decisions in work and life get derailed and how we can stick to the plan.
Gino has received research awards from the National Science Foundation and the Academy of Management. In addition to teaching, she advises firms and not-for-profit organizations in the areas of negotiation, decision-making, and organizational behavior.
Todd Henry, author, The Accidental Creative, Die Empty, Louder Than Words – Henry, whose keynote closes the summit April 14, regularly works with companies on how to develop practices and systems that lead to everyday brilliance. His books have been translated into more than a dozen languages, and he speaks internationally on creativity, productivity, leadership, and passion for work.
At next year's summit, Henry will be drawing on his two latest books. In 2013's Die Empty, he identifies the forces that cause even the brightest, most skilled people to become stagnant in their life and career, and introduces practices that help them build a body of work they can be proud of. In this year's Louder Than Words, he teaches how to build a body of work that creates value and resonates inside and outside your organization.
Billy Taylor, director, Commercial, Off-Highway, and Support Manufacturing, Goodyear Tire & Rubber Co. – Taylor is a respected, motivating and natural visionary leader with over 20 years of diverse experience in all phases of operations management. He took on the role of Director of Commercial, Off-Highway, and Support Manufacturing, North America, at Goodyear this year, after serving as Director of North American Commercial Manufacturing. Past roles at Goodyear include plant director and plant manager.
Taylor is a certified Six Sigma Black Belt business leader with a proven track record of accelerating revenue growth through strategic and tactical development and implementation of operational excellence systems and people engagement processes. He has his MBA from Baker University and a bachelor's in electrical engineering from Prairie View A&M University.
For more details on the summit, click here …