Are You Ready To Master Your Future?
While the authors of the Fisher Grad Life belong to different programs and speak to their own experiences, one similarity we share is having gone through the process of selecting a masters program. Pursuing this type of degree is a big investment and the key to finding the right program lies in conducting thorough research.
This week I decided to share what factors I found helpful when I began to consider business graduate programs.
Disclaimer: This is not a comprehensive list, but rather a short list of items that will push you in the right direction for your search.
Location
Are you willing to relocate?  I would determine this as soon as possible, doing so will either narrow or expand your search for prospective programs. Depending on where you are currently located, expanding your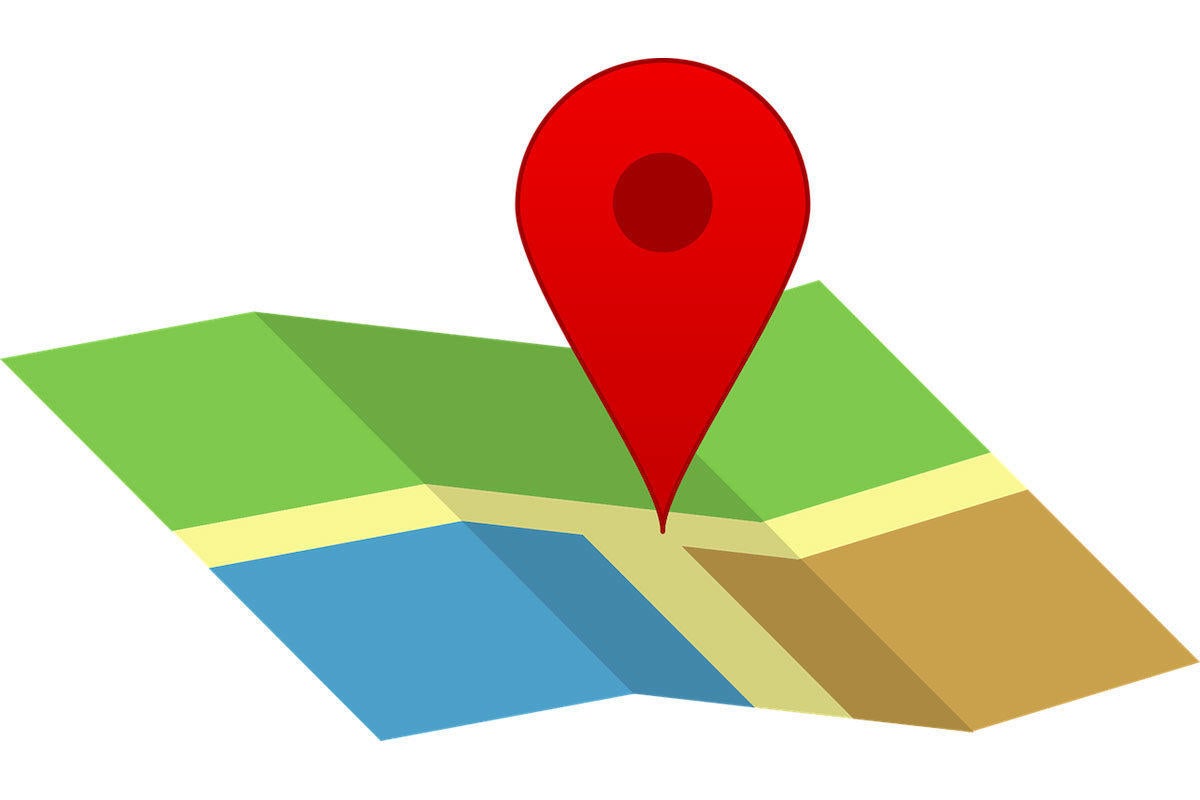 search may allow you to consider more competitive programs. However, do not consume your time searching for or applying to universities in locations you would not actually relocate to if accepted.
Program Length
The average length of a masters program is typically two years. However, you will find that some programs can be shorter or longer based on the specialty you are interested in. If you wish to remain working full-time during this period, it can take anywhere from 3-6 years to complete a program as a part-time student. The duration of a program can easily be found on a program's website.
Program Type
Not all programs are created equal. Even if they sound similar, be aware of the "College" or "School" that each program is associated with. Using Human Resources as an example, the Master of Human Resource Managment Program at Ohio State is in the Fisher College of Business but many other universities have their HR programs within a School of Industrial and Labor Relations. Navigate to the university's website and reference the curriculum to get a better sense of what type of coursework each program focuses on.
Requirements
Each university will differ in this category. Majority of programs will have you submit a resume, letters of recommendation, transcripts, essay, and test scores. Some programs may waive or not require you to take the GMAT or GRE while other programs could require prior work experience in order to be admitted.
Cost
To estimate the cost of attendance, I suggest searching for the tuition and fees and the cost of living on the universities website. In addition to this, you may want to consider if the university is a private or public institution, if you would be paying in or out of state tuition as well as what type of financial assistance is available.
Financial Assistance
Compared to undergraduate studies, FASFA or federal student aid is much more limited for graduate students. Therefore, a majority of students will fund their education 
with student loans. I suggest speaking with a representative of the program about opportunities for scholarships, graduate assistantship, and fellowships that you may be eligible for.
Other
To conclude, I suggest looking into each university's accreditation, reputation, ranking, faculty, campus life, student resources/involvement opportunities and career outcomes of past graduates. Most importantly, search for programs that align with your short and long-term career goals.
No matter where you are in this process, I encourage you to utilize the information highlighted in this post and begin your graduate program search today. If you are interested in any of the Fisher College of Business graduate programs, please reach out to us at any time!