College, especially time in a graduate program, can be a lot of work and consume substantial time out of your day. However, it's important to keep on enjoying your life and do things that make you happy. Below, I have listed a few things that help keep me sane:
Watching Sports
Coming to Ohio State, you have plenty of opportunity to watch sports, especially if you love college football. Ohio State has, and will continue to have, one of the best college football teams in the country. Most recently, the Buckeyes came off a huge victory over #2-ranked Penn State (they are not our rival, even though Penn State fans may argue otherwise). The Buckeyes were down 18 points late in the second half and came back for the defeat.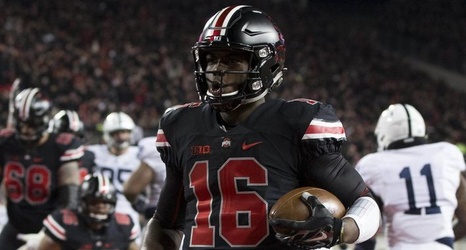 Playing Intramurals
OSU has a lot of opportunity for students to stay in shape and have fun. Not only do we have world-class recreation facilities, but we have a large intramural presence. We have anything from intramural baseball to intramural inner tube water polo! Personally, I make sure to participate in at least one intramural team each semester.
Getting Involved at Ohio State
Get involved, get involved and get involved! Being involved on campus is not only a great way to develop as a professional, but allows you to expand your network and create lifelong memories. Personally, I am the president of my student organization MUNDO. MUNDO is very near and dear to my heart. Moreover, joining as a new member was single-handedly the best decision I made during these past four years. I would highly suggest that you get involved in something you're passionate about while at Ohio State!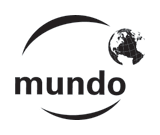 Making Friends
Being in the Midwest, people are very personable and always willing to include you in their activities. This is one of the main reasons I chose to stay in Ohio for college. Everyone here is so friendly and there is never a dull moment while at Ohio State!