Grad School - Expectations vs. Reality
Though I consider myself a relatively rational person, there are still times where I let my imagination get the best of me. Before beginning the MAcc program, I had plenty of preconceived notions about what the next year was going to look like. Now that I am about halfway through, I can safely say that things have not played out exactly how I thought they would...
Expectation: I will finally learn how to cook. Healthy, home-cooked meals will become a part of my everyday routine.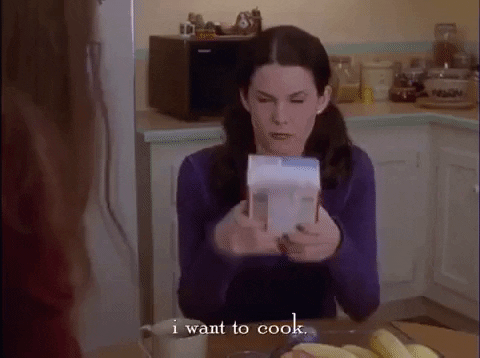 Reality: Despite having a plethora of recipes saved on Pinterest, most nights I settle on grilled cheese, pizza, or scrambled eggs for dinner.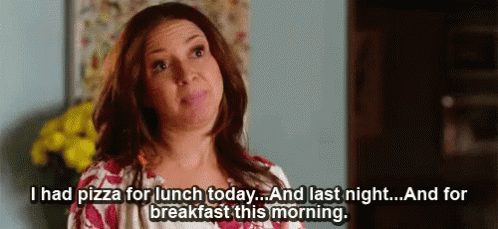 Expectation: I will make it to the RPAC to workout at least 5 days a week. Who wouldn't want to work out at such a nice facility?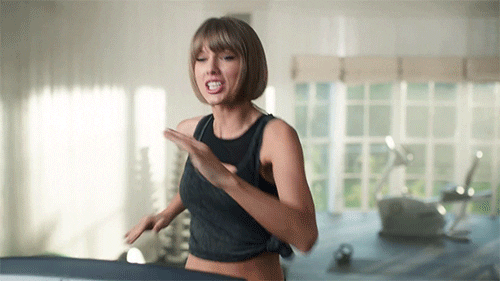 Reality: No comment.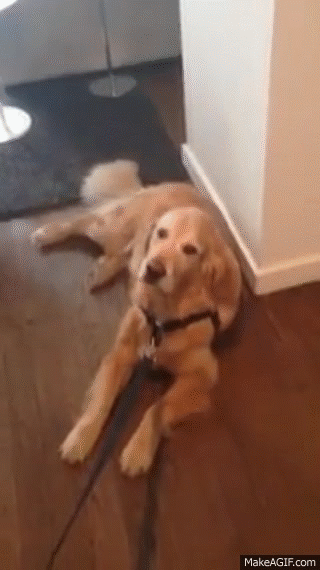 Expectation: I will take advantage of living in a new city. Columbus has a ton to offer (restaurants, events, etc.) and I want to explore it all.
Reality: I have been to a few new restaurants and a couple different Metro Parks but have not done nearly as much as I planned or hoped I would. Most of my weekends involve lots of sleeping and studying.
Expectation: I will be challenged on a daily basis, learn a lot, and make new friends.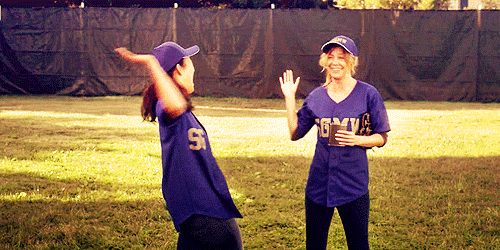 Reality: I have been challenged on a daily basis, learned a lot, and made new friends.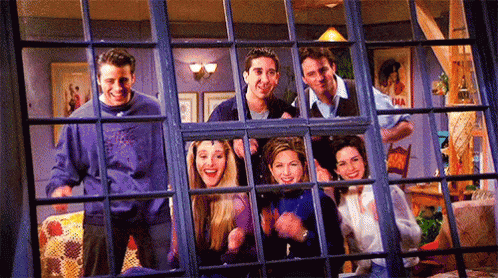 Though I am looking forward to having some time to rest and recharge over the Holiday Break, I am equally excited for all the adventures second semester is sure to bring!